GLEEB> pictures



Utilizing the great capabilites of my friend Kellie's scanner, I was able to get some pics of interest. All of these were personally scanned by me, so don't even try stealing them. Hopefully, there'll be more as soon as get all my new mags.

[if you have a slow puter, you may wanna skip this page]

Spectacular #3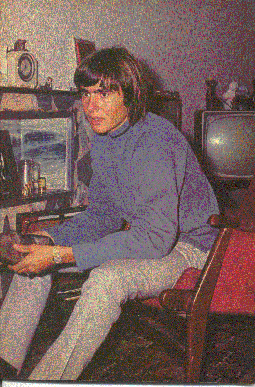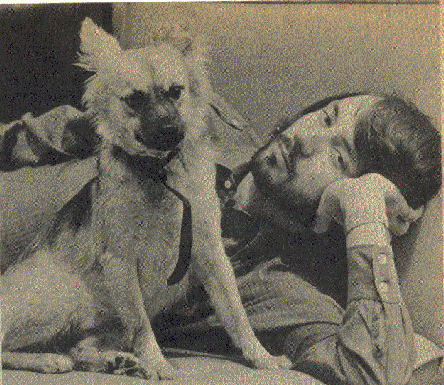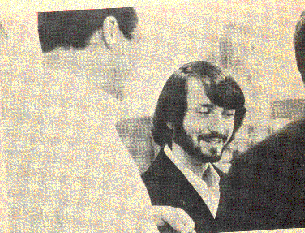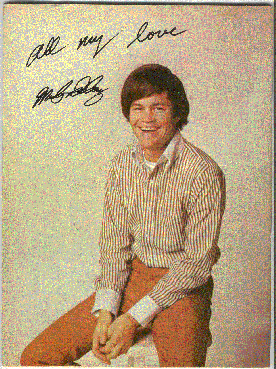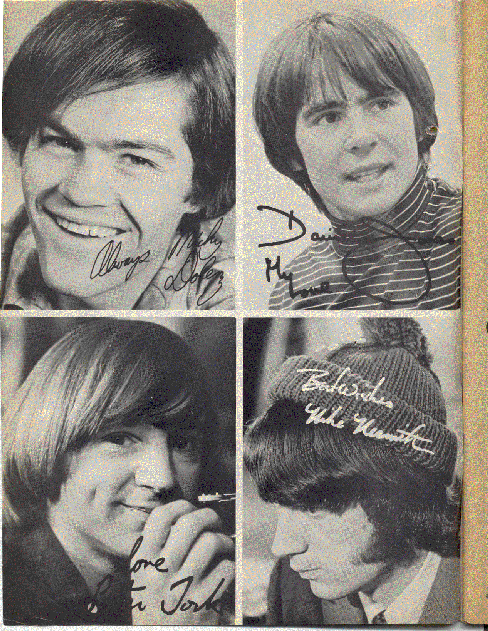 2001 Tour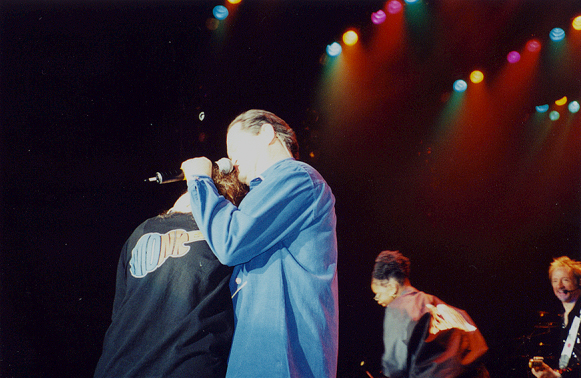 courtesy Maryann Jacobs; that's me in the Monkees shirt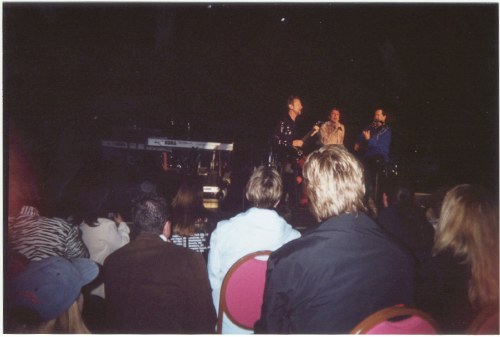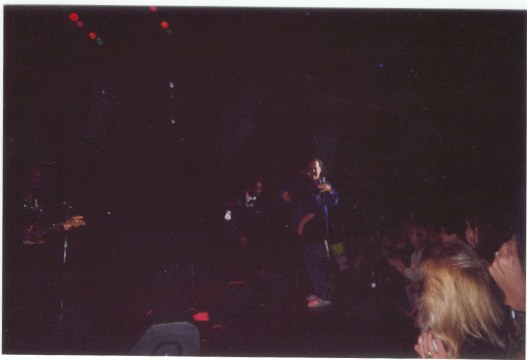 I know this one's hard to make out, but it's worth it. The blue is from Micky's shirt; you can see his head. The black and white blob on the left is the security lady. And the thing that can only be distinguished by little white dots for shoes at the bottom is... me. That's right, folks. Your wonderful Valleri escaped onstage. Read more in this month's
essay
.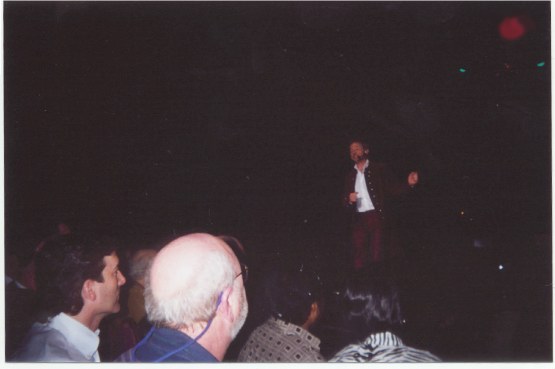 MORE PICS COMING SOON

The pics from my Pgh show came out really bad, but I think I'm gonna scan some anyway. You can see the guys as little dots on the stage, aren't you lucky?